Inspirada is a magnificent Nevada neighborhood with a friendly community and a vibrant atmosphere. Properties throughout its tree-lined streets are up-to-date and well-maintained, with many families and professionals residing in the region. The dynamic lifestyle offered by the abundance of lovely parks, lush hiking trails, and fun activities makes it an exciting place to call home. With a convenient location granting easy access to major cities, it's perfect for commuters as well. Having secured its reputation as one of the best residential neighborhoods in Nevada, Inspirada is a truly wonderful place to call home.

Along with its spectacular amenities, many residents are drawn to Inspirada for the fantastic local schools throughout the neighborhood. It has some of the highest-rated schools in the Clark County School District, as well as a highly-sought after charter school.

For those moving to Inspirada, you're likely eager to learn about its local school district and what academic institutions residents can choose from. To help you get acquainted with the community's academic institutions, Stephanie and Keri have pulled on their intimate knowledge of the community to create a guide to the best local Inspirada schools.
Robert & Sandy Ellis Elementary School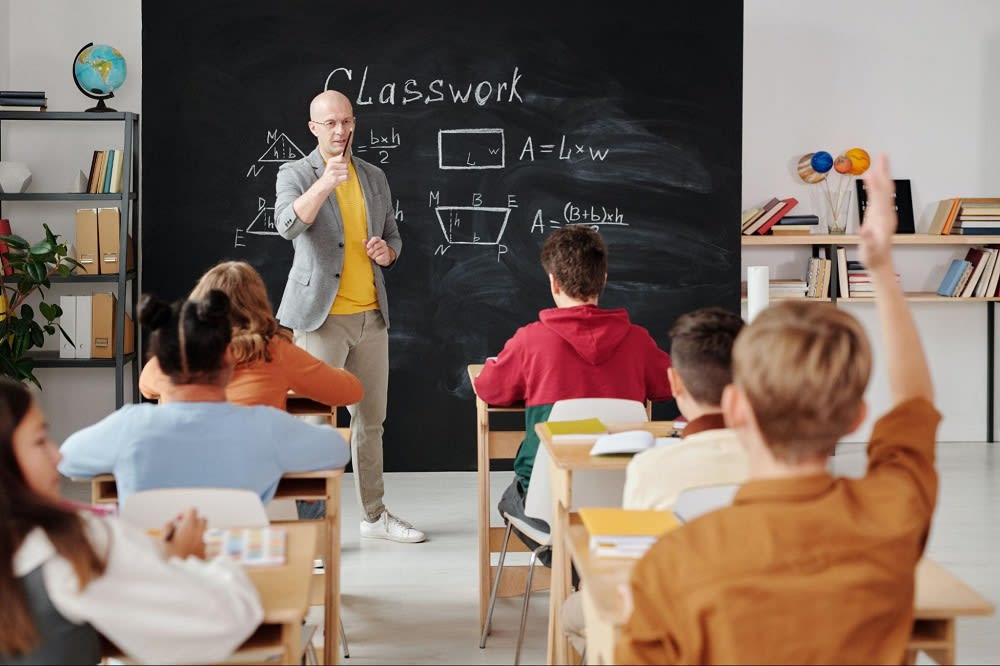 Serving students from pre-kindergarten up until fifth grade, the learning environment at
Robert & Sandy Ellis Elementary School
provides its youth with an engaging and interactive setting to develop their interests and expand their knowledge. The campus includes many fascinating classrooms as well as technology labs, and a diverse array of after-school programs are offered as well. With recreational opportunities like yoga, drama, and robotics, the school maintains a balanced atmosphere with plenty of changes for students to have fun while they learn.
Del E. Webb Middle School
As a school that's consistently recognized by Nevada's Department of Education,
Del E. Webb Middle School
is a top-notch academic establishment that offers students everything they need to excel. It has a well-developed special education program as well, with particularly notable science, social studies, and physical education classes. The school's music department is also continuously recognized for its impressive band, orchestra, and choir. Its staff approaches learning by motivating students to follow their unique interests within a structured environment, allowing them the freedom to stop and ask questions, dissect the course material, and apply what they are learning to real-world situations. Students are taught all the skills they need to succeed as they prepare for their higher grades.
Liberty High School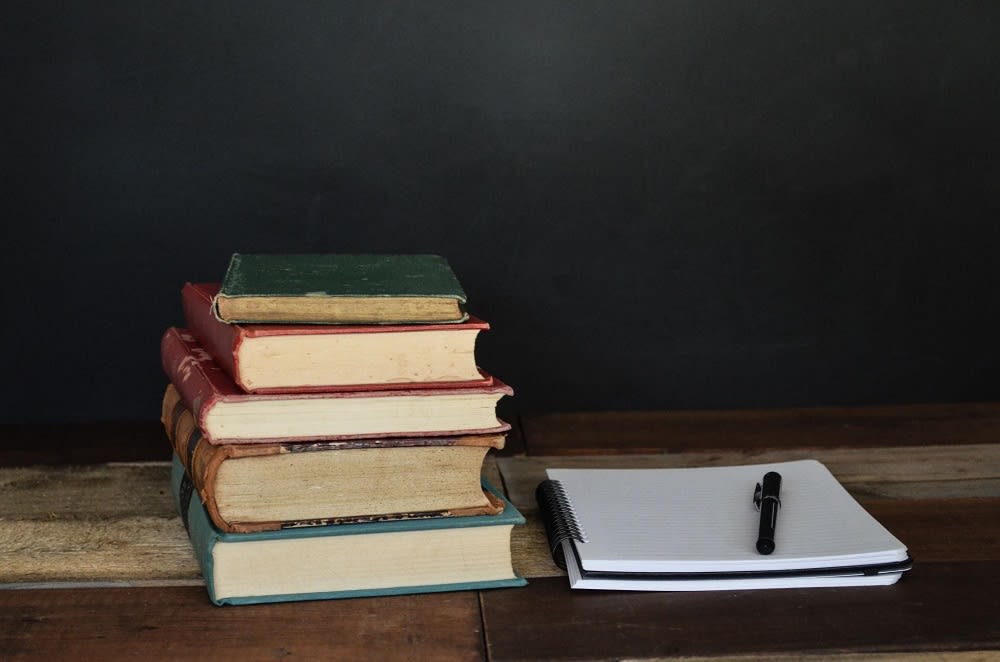 Students attending
Liberty High School
have wonderful opportunities both inside and outside the classroom. Thanks to their partnership with the College of Southern Nevada, students are awarded the chance to receive college credits while attending classes. Their athletic teams also rank highly in the state, with an array of team sports available during every season. Many extracurricular activities are offered as well to encourage the various interests of its community, including clubs for gardening, chess, cooking, technology, music, science, art, and so much more. Its academic environment and approach to learning foster an atmosphere where students feel comfortable embracing their individuality as they get ready to enter the adult world. While the state-wide graduation rate hovers around 73%, the graduation rate at Liberty High School is greater than 90%, distinguishing it as a top school in the state.
Pinecrest Academy of Nevada Sloan Canyon School
The
Pinecrest Academy of Nevada Sloan Canyon School
is a charter school for students as young as kindergarten up until the twelfth grade. As the first charter school to receive the Nevada STEM school designation, its particularly strong performance in STEM fields is a huge draw among residents. On math and reading skills tests performed by students in kindergarten through fifth grade, the scores of Pinecrest students consistently rank higher than the average scores seen in other schools throughout the state. In addition to its incredible academic features, the school also has a great athletic department for students to enjoy. Team sports occur during all seasons of the year, and there are plenty of clubs around campus to join as well in other subjects.

As a beautiful community with fabulous attractions and incredible local schools, it's no wonder so many people are eager to move to Inspirada. Residents of Inspirada can rest assured knowing the children of their families are receiving a quality education full of interesting material, compassionate teachers, and exciting extracurricular opportunities. New homes are always being listed to accommodate the demand to move into Inspirada, resulting in a real estate market that's always hot. While many homes for sale are frequently listed, the environment to secure one of these highly sought-after properties can be competitive, and homes usually don't stay on the market for long.
If you're thinking about moving to Inspirada and are in need of a real estate agent to show you properties in town or its surrounding
neighborhoods
, contact Stephanie Dibbs-Mangual and Keri Lade today. Stephanie lives in Inspirada, and both she and Keri have handled countless transactions here. When you're ready, Stephanie and Keri can assist you in navigating the Inspirada real estate market and finding the property of your dreams.
Contact Stephanie and Keri today
.