Selling any house is an endeavor that is at once emotional and complicated. Selling a luxury house is even more complex, requiring luxe presentation and careful planning. When selling Green Valley, NV, real estate, you must conduct strategic research, find the target audience, and make a stunning staged home presentation. Luckily,
Stephanie Dibbs-Mangual and Keri Lade's
ultimate selling guide will walk you through how to sell your luxury home quickly and for top dollar. Read on to learn the secrets to selling your luxury home today.
1.Work with a real estate team of experts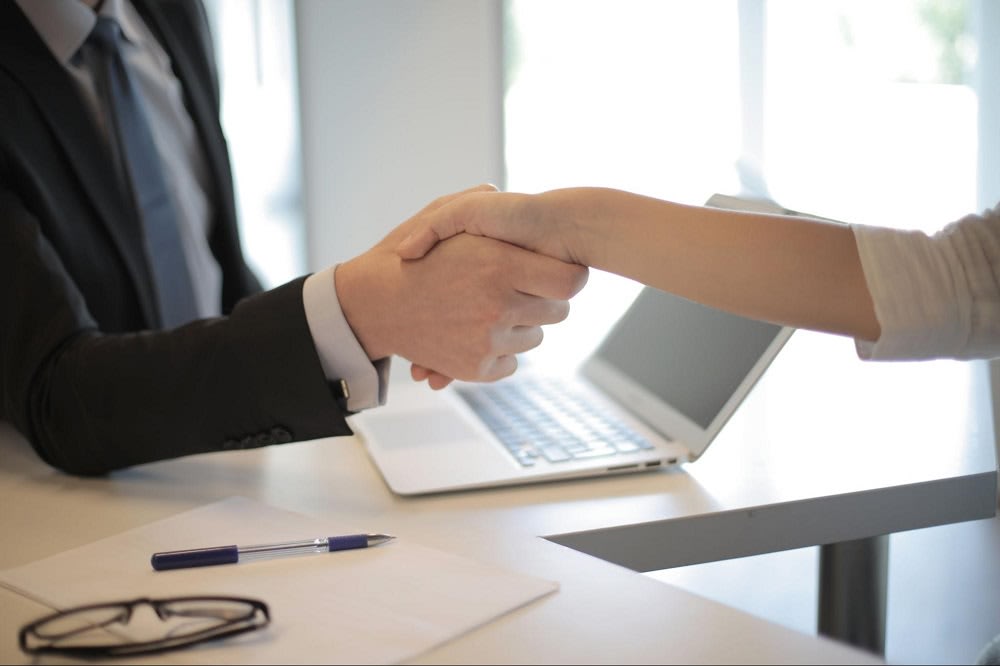 Photo courtesy of Pexels

Because there is a lot involved in selling luxury homes from marketing to staging, you need an expert Realtor who can professionally guide you on how to sell your home for top dollar.
A real estate team like the professional duo at
Las Vegas Home Dream Team
is the perfect combo to help you go from initial research to marketing to taking quality photographs. Their dedication, awareness, and experience make them the best team of experts to help you with your luxury real estate needs in the Green Valley, Henderson, NV, area. Your real estate team will advise you on everything from the perfect home presentation to crafting mastermind marketing materials.
2. Match the lifestyle with the right buyer
Selling Green Valley, NV, luxury homes is different from selling any other home at a lower price range. Selling luxury homes is all about the lifestyle.
When selling your luxury home, your real estate team will consider the location and the amenities and identify the ideal target home buyer For example, a retired couple looking to embrace the outdoors and stay close to shopping and dining might look for a property close to
The District
. No matter the location or lifestyle, your qualified real estate team can find the perfect homebuyers for you.
3. The right timing matters
When conducting market analysis research, your real estate team will research factors such as the cost of similar luxury homes, the property value of your home for sale, and historical data on homes in the area. Whether it is a buyer's or a seller's market, your real estate team of experts can then determine the best time to sell your luxury home. Consult your Green Valley, NV, real estate team of experts to assess whether to wait or to begin the selling process now.
4. Home inspections are vital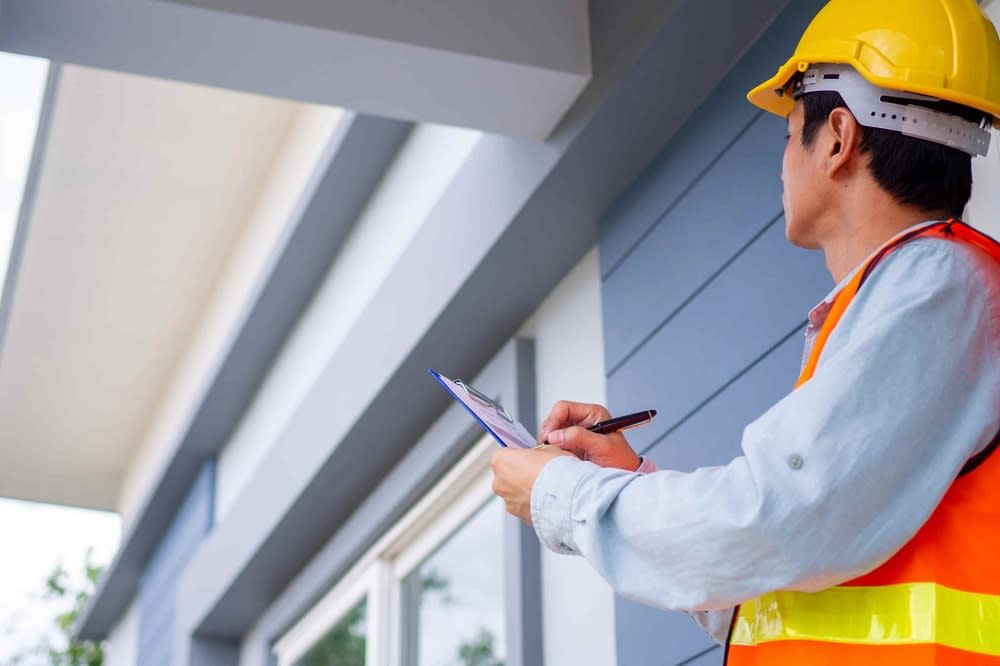 Photo courtesy of Shutterstock
Possibly the best way to save time is by opting for home inspections early on in the home selling process. Before even listing your luxury home for sale on the market, get your home inspected through a
pre-listing inspection
. Your real estate team can connect you with a qualified home inspector with experience in the luxury market.

Because your home inspector will thoroughly inspect your home from top to bottom, you will get a great idea of the exact condition of your home. You can then determine what needs to be repaired or renovated before putting your home on the market. By getting a home inspection done, you will appear more transparent and trustworthy to the buyer, ultimately speeding up the home selling process.
5. Staging is key
Once any repairs are completed, it is time to start the home staging process. Staging a home helps home buyers visualize their potential new life in the home. Furthermore, a staged home can increase the
home's value by up to 10%
. Here are three things to consider when staging your home.
Clean and declutter
The first step in staging your home is to clean and declutter. First, clean your home from room to room and top to bottom. Then, wipe the windows, clear the counters, and organize the shelves. You can donate, sell, or throw away items you no longer need. Remove the personal photographs and store away children's toys and pet accessories. Keep only the furniture and other artifacts that help to enhance the overall vibe of the room.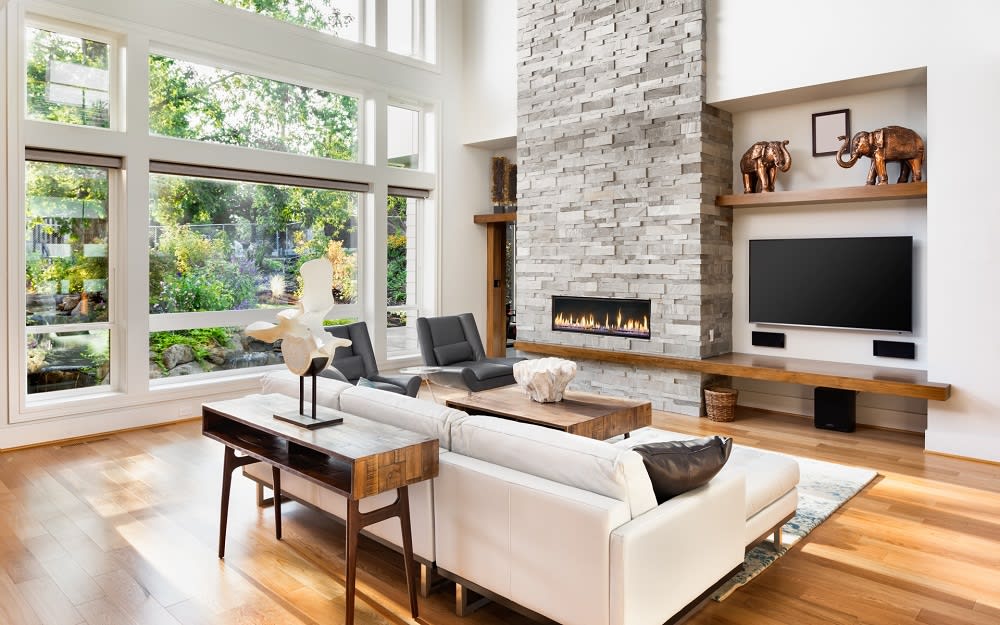 Photo courtesy of Shutterstock
Choose the right paint colors
A simple paint job can go a long way toward changing the overall look of the room. Whether your goal is to cover up a small nail hole or revamp one of the living spaces completely, you must carefully select a color that will complement the home. Due to their versatility, you should choose neutral or earthy hues for the main living spaces. Always consult a professional stager or even your Green Valley, NV, real estate agent for advice on choosing the right paint colors.
Flooring and lighting
Finally, when staging your home, don't forget about the flooring and lighting. Evaluate the flooring and see if it needs to be replaced. If the stains in the carpeting are too extensive, consider replacing the carpet. Clean the hardwood floors, and consider adding an area rug to enhance the room's overall appeal. As for the lighting, open the curtains to let in maximum light, and turn on all the lights before taking photographs or inviting prospective buyers into your home.
6. Consider curb appeal
A home with captivating curb appeal will typically
sell for 7% more than homes
that have an unattractive exterior. Having excellent curb appeal can create a positive initial impression that will have buyers view the home favorably during the entire length of the in-person or virtual viewing. When considering curb appeal, evaluate the landscaping, driveway, and front door.
Landscaping
When considering the front yard, you want the landscaping to be well-manicured, neatly trimmed, and freshly watered. Add colorful potted plants and uneven textures such as pavers and rocks for increased visual interest. Mow the lawn, trim any overgrown shrubbery, and clear away any leaves and debris from the grass.
Driveway & mailbox
Evaluate the driveway and remove any weeds in the cracks. Pressure wash the driveway to remove dirt and debris. Consider also painting the mailbox and ensuring that the house numbers are visible.
Front door
The front door is often the focal point of the home's exterior. Pressure wash it, and consider adding a fresh coat of paint to remove any blemishes and make a strong statement.
7. Get professional photos and videos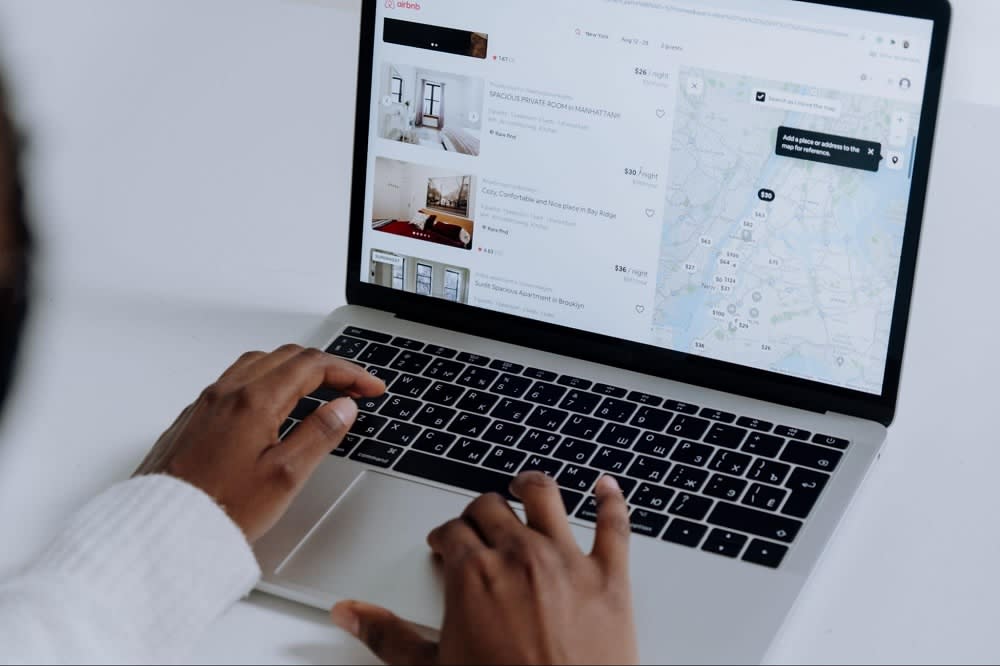 Photo courtesy of Pexels

Consider also using drone photography to show the dimensions of the house, as well as features that might not be accessible in traditional photography. A listing with several professional photos and videos will help potential buyers to visualize their lifestyle in this community.
Ready to get started?
Every luxury home on the Green Valley, NV, real estate market deserves special care to make it an exceptional masterpiece that will sell fast and for top dollar. Consult your experienced real estate team of experts
Stephanie Dibbs-Mangual & Keri Lade
for a consultation on your gorgeous luxury home. They can provide expert guidance on home selling tips from initial market research to private showings.

*Header photo courtesy of Shutterstock