Are you in the market for a new home? If so, it's important to find the right neighborhood that fits your needs. Whether you're looking for a quiet and peaceful suburb or a
lively city center
, these six tips will help you find the perfect neighborhood.
Determine what's important to you in a neighborhood
When it comes to finding the perfect neighborhood, many different factors are important to consider. For some homebuyers, key considerations might include access to popular attractions or local amenities like shops and restaurants. Others might prioritize community engagement and a strong sense of community spirit, while others might be looking for a quieter and more peaceful setting. Ultimately, the best way to determine what's most important to you when it comes to your ideal neighborhood is to do some careful research.
One excellent way to get started on your search is to look at listings in different neighborhoods and compare them against your must-have features. This can include everything from posting photos of homes on social media or keeping track of open houses to exploring potential neighborhoods in person. You may also find value in joining online discussion forums for residents or professional real estate blogs like this one, as these platforms will give you valuable insight into how other people view their communities. Whatever approach you take, remember that finding your perfect neighborhood is all about determining what matters most to you and putting in the necessary effort to make it happen.
Make an appointment with a real estate agent to view properties in your chosen neighborhoods
When looking for your perfect neighborhood, it is important to work with a real estate agent who can help guide you in making an informed decision. Once you've narrowed your list of neighborhoods, consider scheduling an appointment with a real estate agent to view properties in your chosen neighborhoods. By seeing the areas in person, you will have a better sense of the different amenities and features each offers, as well as get a feel for the community as a whole.
In addition, viewing properties in person allows you to ask important questions about things like current residents, local businesses, and potential future developments. By getting all of this information first-hand, you can be confident that whichever neighborhood you choose is the right one for you. So if you're ready to start looking for your new home, work with an agent to narrow down your list of neighborhoods by viewing homes in your desired areas.
Ask locals about their neighborhood
Looking for your ideal neighborhood can be a challenge, particularly if you don't know where to start. Online information can be deceiving, so it can be hard to decipher what it's like to live in a given neighborhood. One of the best things you can do is ask locals about their experience living in your desired neighborhoods. Whether you talk to a passerby on the street, shop employees, or friends and family in the neighborhood, their insights and perspectives will be invaluable in helping you identify what characteristics matter most to you. This can include everything from access to parks and hiking trails to local cultural attractions like theaters or restaurants. By taking the time to listen carefully and ask astute questions, you'll be able to find the perfect neighborhood for your needs. Start asking questions and speaking to locals today, and discover the neighborhood that's right for you.
Consider your commute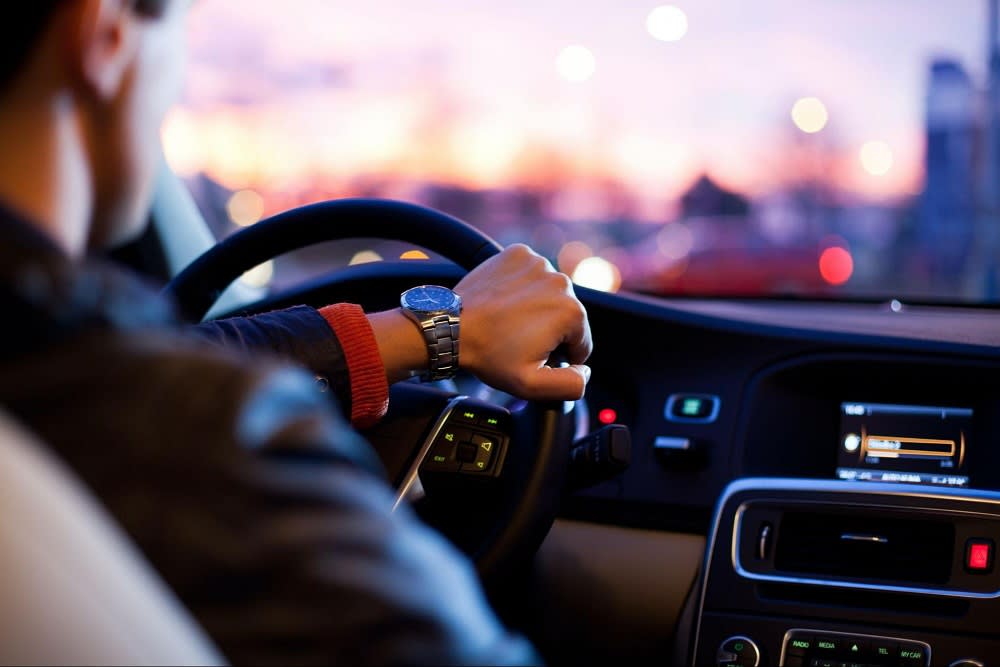 If you're looking for your ideal neighborhood, one of the most important factors to consider is commute time. After all, it's crucial to factor in how long it will take you to get to work or school daily. A good rule of thumb is to shoot for a commute that takes no more than 30 minutes, as this will help you stay focused and productive throughout the day. Additionally, having an easy and convenient route to your destination will help minimize stress and allow you more time for other activities. So whether you prefer driving, biking, or walking your work or the places your frequent, considering commute time can go a long way in finding the right neighborhood for your lifestyle.
Eat at a local restaurant or attend an event in the area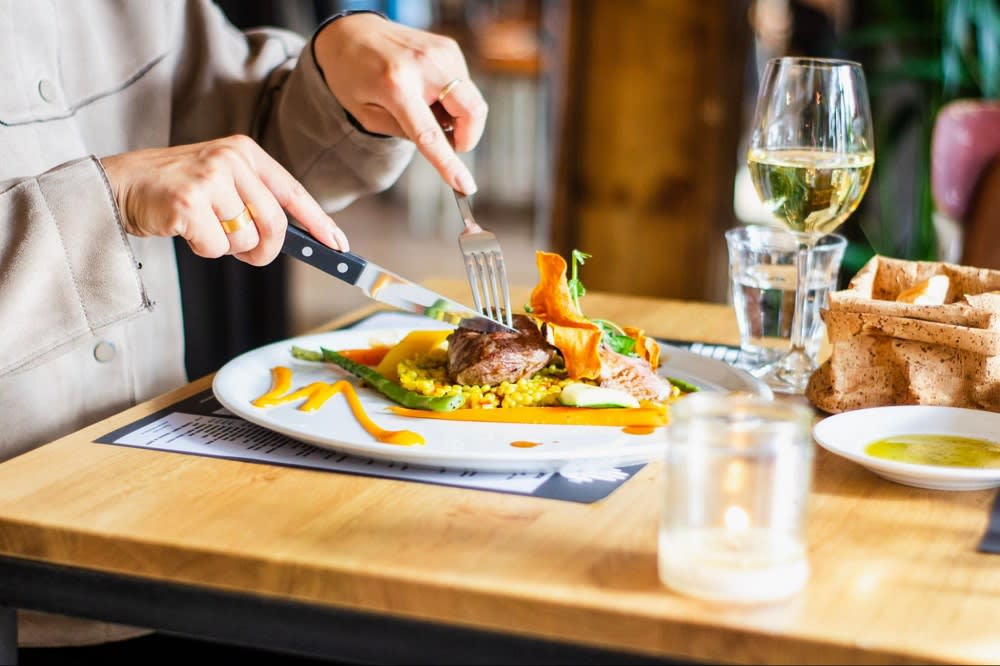 When searching for your perfect neighborhood, one of the most effective tactics is to explore each neighborhood by
dining at a local restaurant
or attending popular community events. By immersing yourself in the community, you can get a better sense of what it's like to live there day in and day out. You can appreciate what makes each neighborhood unique, whether it's an abundance of locally-owned coffee shops or a thriving music scene. In addition, having the opportunity to interact with residents—both locals and newcomers—can give you valuable insight into what it's like to live in that particular place. So if you're looking for a neighborhood that feels like home, make sure to check out all the great local eateries and enjoy yourself at some of your new community's most iconic events. After all, finding your perfect neighborhood is about more than just location—it's about feeling comfortable and connected in your new home.
Research the area online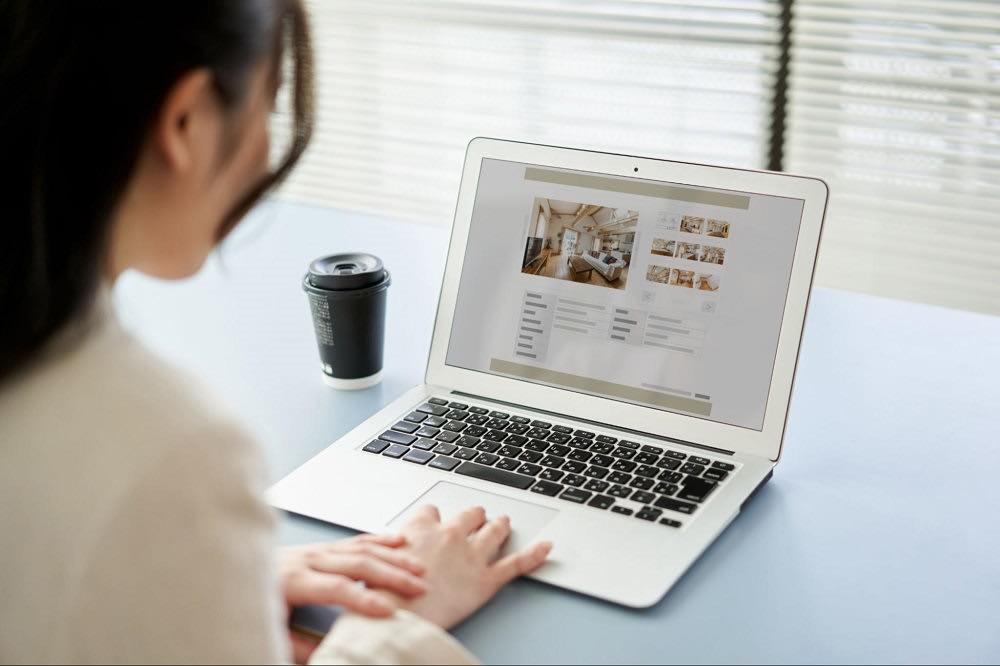 When looking for your perfect neighborhood, one of the most helpful tools at your disposal is online research. By browsing online listings and reading reviews, you can gain valuable insight into the characteristics of different areas. For example, you may discover that a particular neighborhood has excellent schools or that it boasts an abundance of green spaces and hiking trails. You may also find that certain neighborhoods are home to a diverse range of shops, restaurants, and other conveniences.
All of this information gives you a much better sense of what each area has to offer, helping you to narrow down your search and find the right neighborhood for your needs. This allows you to make informed decisions about where you'd like to live rather than relying on impulsive or gut reactions alone. In short, online research can help you find the ideal place for you and your family to build your life together in comfort and style.